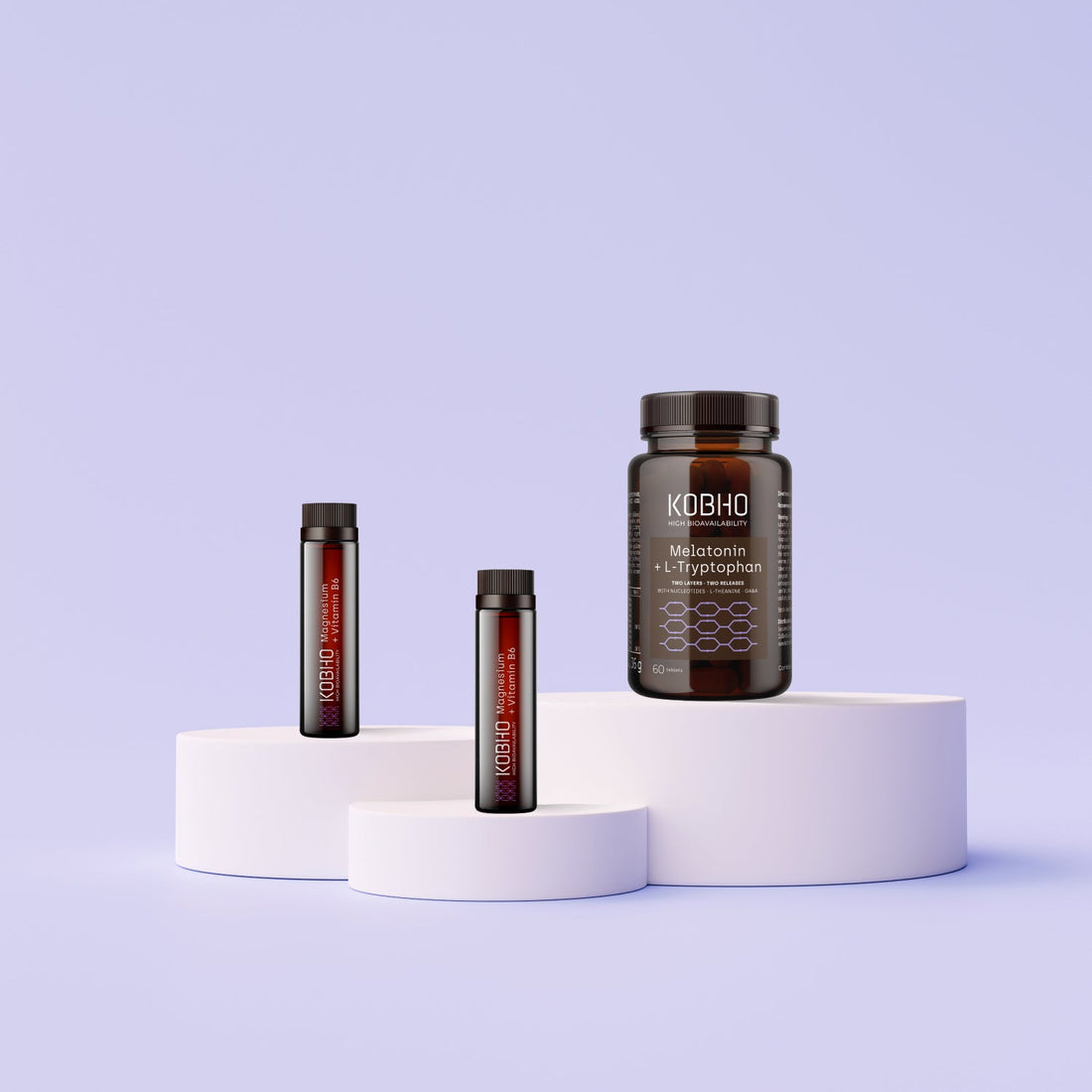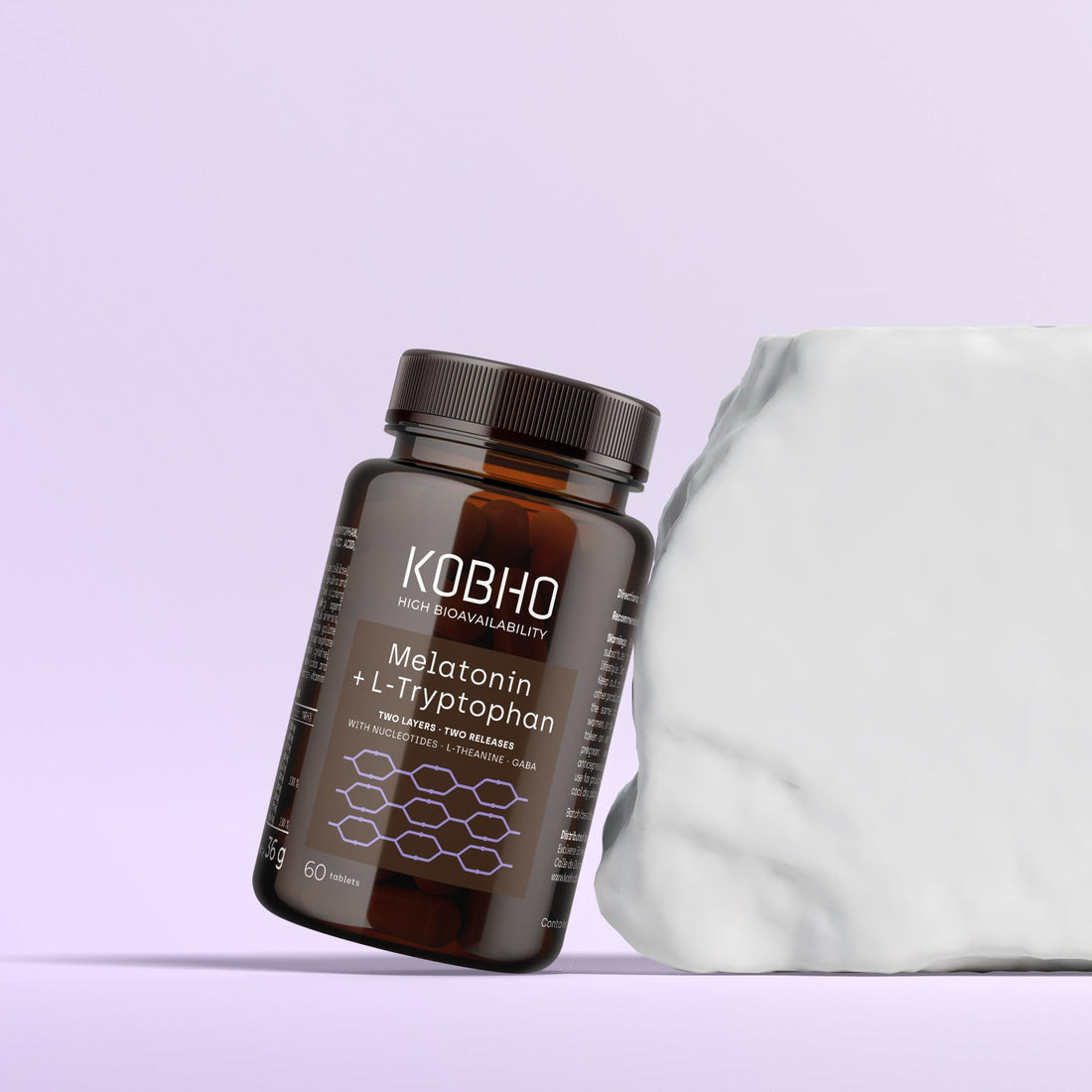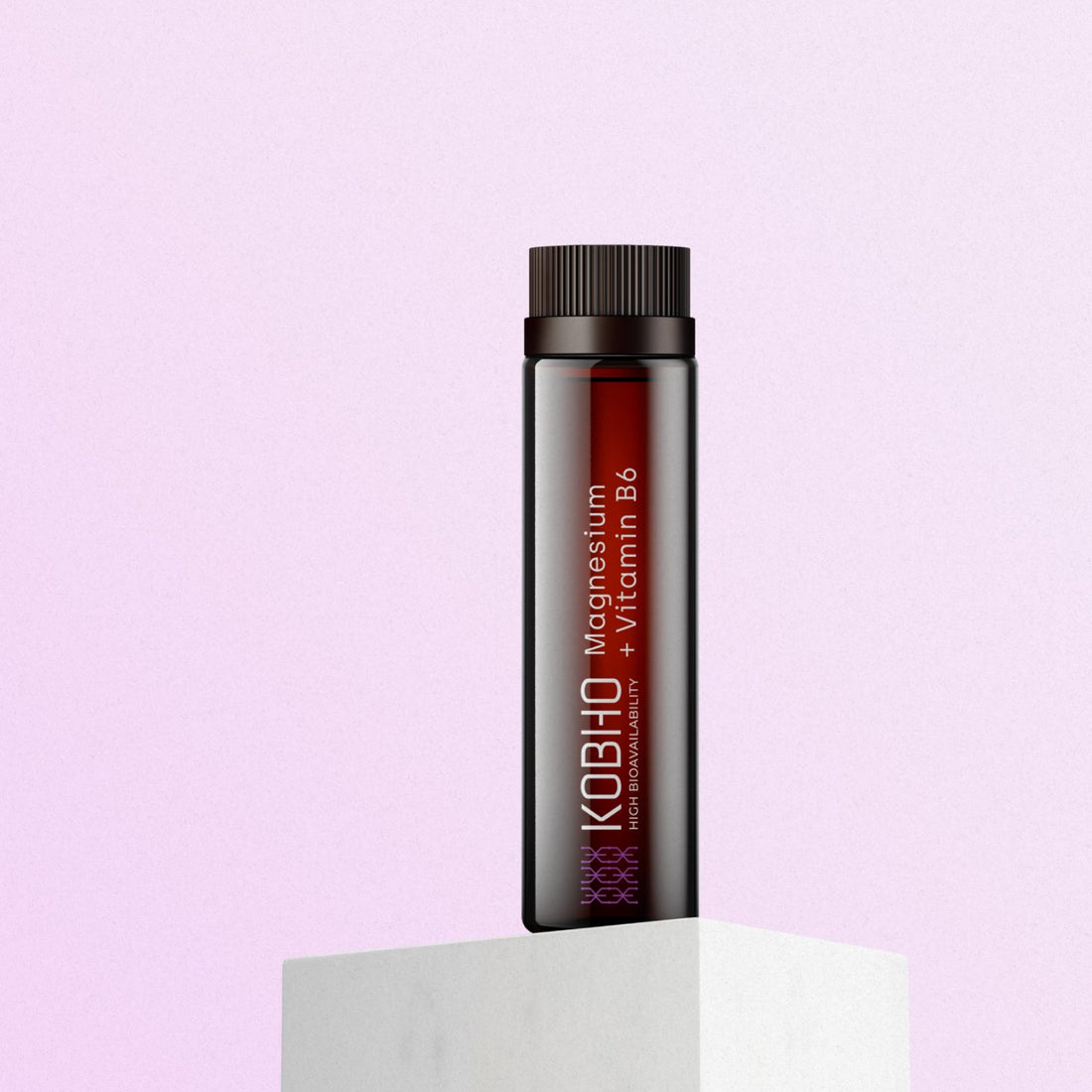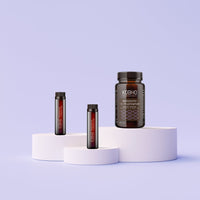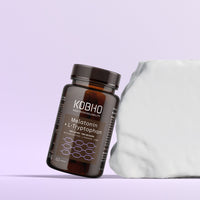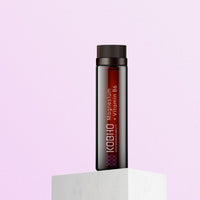 This pack is a powerful combination of 9 active compounds focused on helping you achieve the perfect balance between restful sleep, emotional harmony and renewed energy. Start boosting your well-being!
60 vials of Magnesium + Vitamin B6 

60 tablets of Melatonin + L-Tryptophan

1 vial and 1 tablet before bedtime

2-month supply

Made in Spain
SELECT YOUR FAVORITE OPTION:
This pack is a powerful combination of 9 active compounds focused on helping you achieve the perfect balance between restful sleep, emotional harmony and renewed energy. Start boosting your well-being!
60 vials of Magnesium + Vitamin B6 

60 tablets of Melatonin + L-Tryptophan

1 vial and 1 tablet before bedtime

2-month supply

Made in Spain
You might also like
Info
Ingredients
How to take it
Quality
FAQ
WHY THE SLEEP AND ENERGY PACK?
Why do I need it?
To maintain an active lifestyle, it is essential to take care of your body from the inside out. However, a fast-paced environment can be stressful, not only mentally but also physically, which can affect our mood and ability to fall into a deep and restful sleep.

Why Magnesium + Vitamin B6?
To contribute to the reduction of fatigue and tiredness, as well as providing the energy your body needs for the day to day. In addition, it promotes optimal muscle and nervous system function.

Why Melatonin + L-Tryptophan?
The innovative combination of 8 active compounds contributes to a restful sleep throughout the night, as well as to emotional well-being. It also has antioxidant benefits.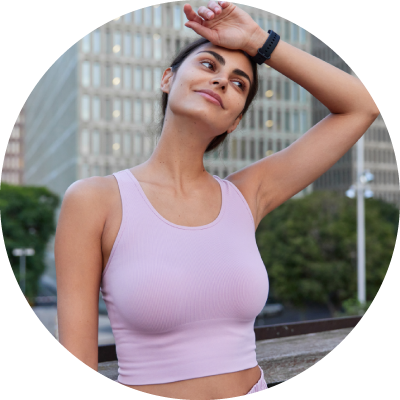 TO WHOM IS IT ADDRESSED?
Adults with the following characteristics:
Insomnia
Nocturnal awakenings
Physical and emotional stress
Low mood
Muscle cramps and aches
Jet lag or frequent travelers
BENEFITS OF THE PACK
SLEEP AND COGNITIVE FUNCTION
The combination that helps you fall into a deep sleep. It also contributes to stress reduction and improves mood.
NERVOUS SYSTEM AND ENERGY METABOLISM
Magnesium supports the proper functioning of the nervous system, reducing tiredness and fatigue. It also helps to maintain optimal energy levels and improve physical performance.
ANTI-AGING AND MUSCULAR SYSTEM
Melatonin is the only hormone with potent antioxidant activity. It also promotes the proper functioning of muscles and bones, as well as strengthens the immune system.
PURE AND CONVENIENT IN ONE TABLET AND ONE VIAL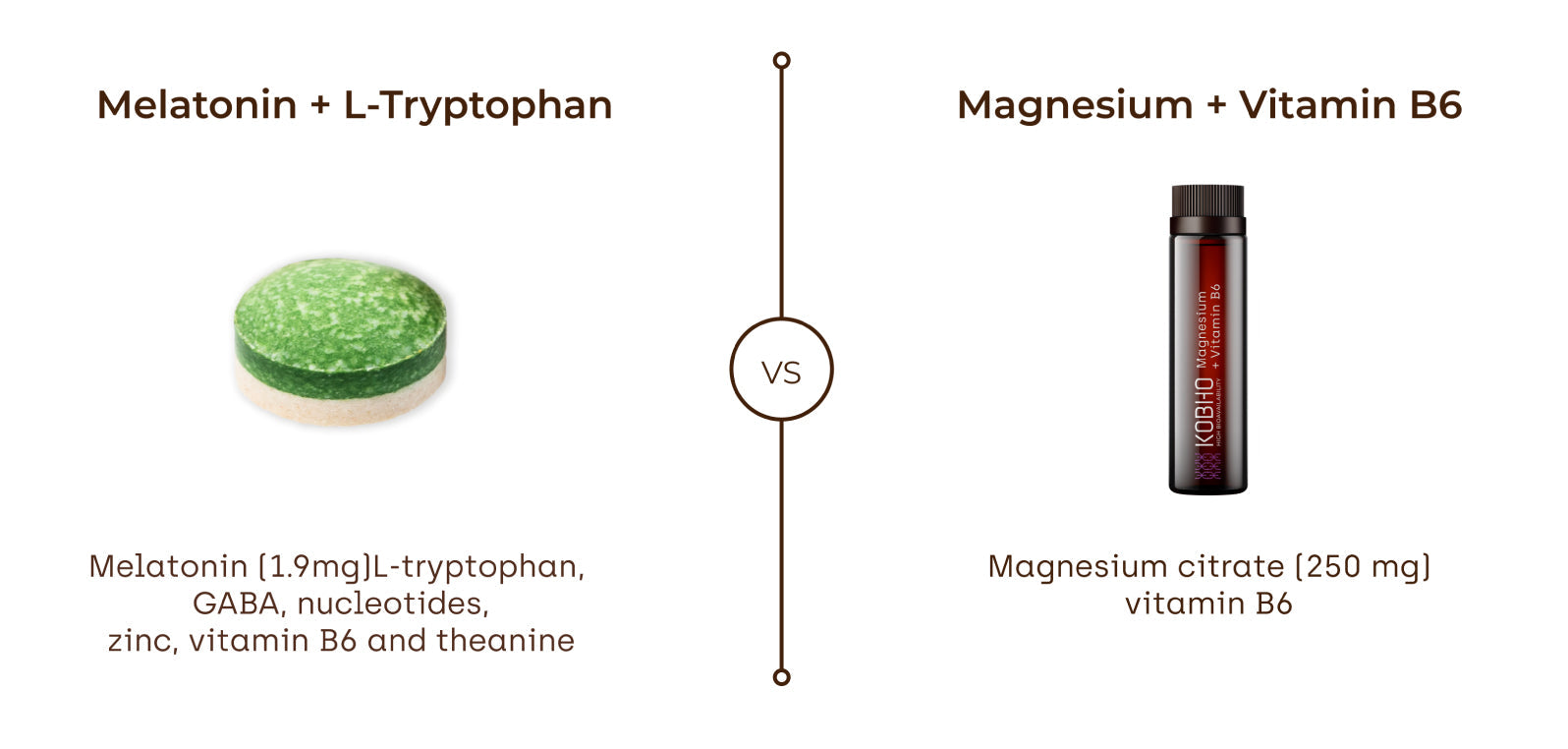 SCIENCE-BASED FORMULATIONS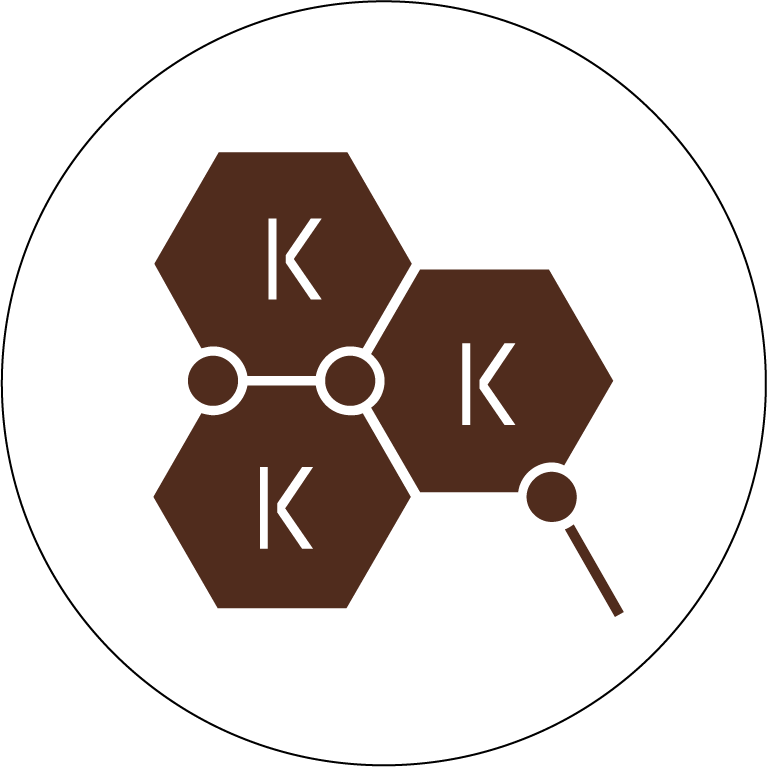 Maximum bioavailability
We have selected the most bioavailable form of all the active compounds, such as magnesium citrate, and combined them with compounds that also maximize their absorption.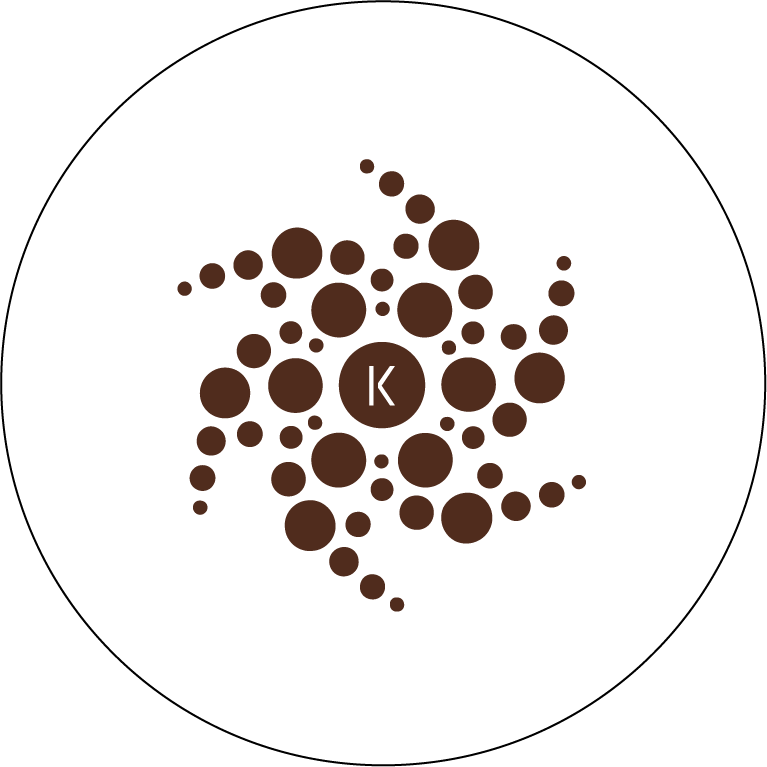 Synergistic effect
The 9 active compounds act synergistically to provide benefits from cognitive focus and rest to muscular focus and anti-aging.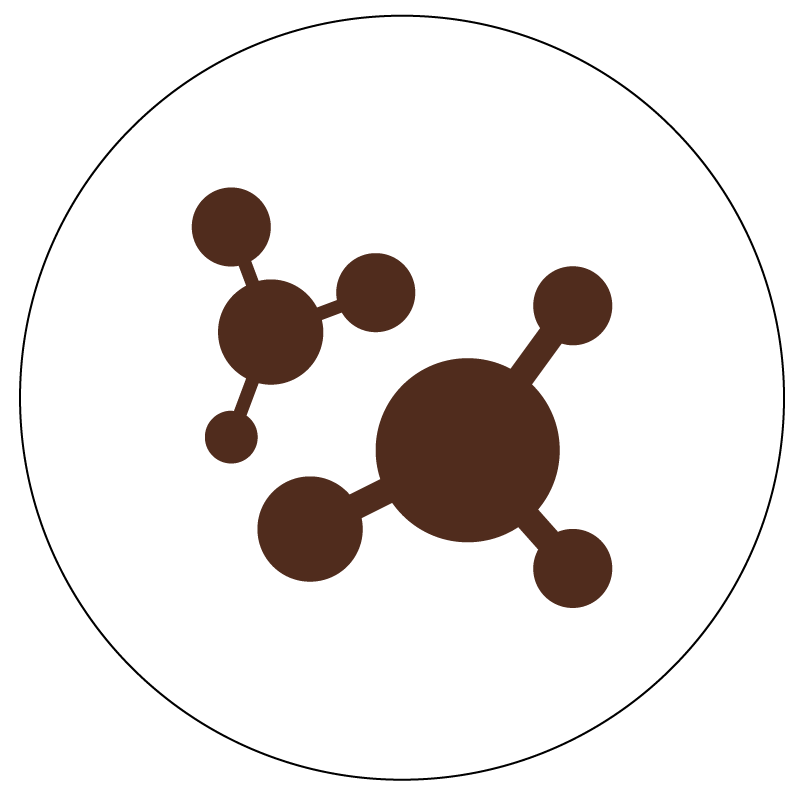 Best pharmaceutical form
We chose the most convenient form that allows us to provide the recommended dosage and ensure the stability of the active compounds.
INGREDIENTS
All Ingredients
Water, acidifier (citric acid), magnesium citrate, banana flavoring, preservatives (sodium benzoate, potassium sorbate), acidifier (malic acid), pyridoxine hydrochloride (vitamin B6).
All Ingredients
Bulking agent (microcrystalline cellulose), L-tryptophan, shade green-powder (EXBERRY) (spirulina and safflower concentrate), gamma-aminobutyric acid, glazing agent (hydroxypropyl methylcellulose), bulking agent (calcium phosphates), green tea extract (Camellia sinensis, leaves) 60% L-theanine, 0,38 epigallocatechin gallate (EGCG), zinc oxide, nucleotide uridine 5-monophosphate (uridine), nucleotide cytidine 5-monophosphate (cytidine), anti-caking agents (magnesium salts of fatty acids and silicon dioxide), melatonin, pyridoxine hydrochioride (vitamin B6).
Magnesium
This mineral is essential for the regulation of neuronal, hormonal, and muscular functions. It is involved in energy metabolism, psychological function, maintenance of bones and teeth, and regulation of muscle contraction. It helps to reduce tiredness and fatigue. Magnesium citrate is better absorbed and increases concentrations in the brain and muscle, achieving the desired effects.
Vitamin B6
Vitamin B6 or pyridoxine is an essential water-soluble vitamin. It is involved in energy metabolism and protein synthesis. It also supports nervous system functions. It provides synergistic benefits with magnesium and melatonin, helping to reduce fatigue and regulate sleep.
Melatonin
Melatonin is a hormone produced by the brain in response to darkness. It helps control circadian rhythms. It is involved in sleep quality. Its main function is to alert organs to light and dark cycles, in order to carry out their functions.
L-Tryptophan
L-Tryptophan is an essential amino acid that acts as a precursor of serotonin and melatonin. It participates in sleep regulation and sleep latency. It increases the bioavailability of serotonin in the brain, and together, they have direct effects on sleep and mood improvement.
GABA
Gamma-amino-butyric acid (GABA) is an amino acid that works as the primary inhibitory neurotransmitter for the central nervous system. It reduces neuronal excitability by inhibiting nerve transmission, so it promotes sleep. In addition, together with L-Theanine, it decreases sleep latency and increases sleep duration improving REM sleep.
Nucleotides (UMP/CMP)
Nucleotides are semi-essential nutrients that play a wide variety of roles in cellular metabolism, which translates into good gut and immune response. They play a key role in cognitive function by enhancing memory and learning through regulation of REM sleep. In addition, uridine mediates sleep induction through its receptor in the central nervous system.
L-Theanine
It is an amino acid that acts with GABA increasing the quality and time of sleep. It also decreases stress-related symptoms and improves cognitive function.
Zinc
It is an essential element that contributes to the normal functioning of the immune system, stimulates white blood cells formation. It is also involved in the metabolism of carbohydrates and fatty acids, and DNA and proteins synthesis. Production of keratin, as aprotein, depends on the presence of zinc, so it is involve in hair growth, increasing hair volume and density.
ALLERGEN LIST
WARNINGS
Food supplements should not be used as a substitute for a varied and balanced diet and a healthy lifestyle. Do not exceed the stated recommended daily dose. Keep out of reach of young children. Not to be consumed if other products containing green tea are already consumed in the same day. Not for use by pregnant or breastfeeding women, or by patients under 18 years of age. It should not be taken in an empty stomach. It should not be consumed by pregnant women, or by those being treated with anti-depressants or suffering from renal insufficiency. Do not use it for prolonged periods without medical advice. Store in a cool dry place.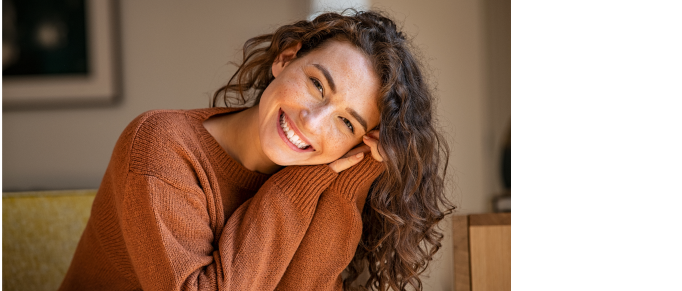 Create a sleep routine and schedule.
Set up a relaxed environment.
Remove electronic devices.
Keep away from large meals, caffeine, and alcohol.
Get some exercise, but not too close to bedtime.
Avoid long and/or late naps.
BEST QUALITY STANDARDS, VEGAN, ALLERGEN AND TOXIC FREE
FREQUENTLY ASKED QUESTIONS
How do I know if I need this pack?
Magnesium deficiency is common in typical "Western" diets and can lead to tiredness, fatigue, menstrual disorders and muscle cramps, among others. In addition, after the age of 30, melatonin synthesis begins to decline, so the quality of your sleep worsens.
Why are Kobho formulas better than others?
We have worked to design a formulation that not only improves sleep quality, but also improves mood and supports immune system health.
How does lack of sleep affect quality of life?
Lack of sleep impairs learning and memory, causes moodiness and fatigue, and weakens the immune system. This lack of sleep can be due to age, medical conditions and external factors such as work, stress, poor sleep hygiene, lifestyle, etc.