Omega-3 fatty acids (EPA and DHA) help you improve your cardiovascular health, as well as providing several cognitive and retinal benefits thanks to their antioxidant and anti-inflammatory effects.
60 pearls (1-month supply)
2 pearls per day
At dinner

Made in Spain
SELECT YOUR FAVORITE OPTION:
Omega-3 fatty acids (EPA and DHA) help you improve your cardiovascular health, as well as providing several cognitive and retinal benefits thanks to their antioxidant and anti-inflammatory effects.
60 pearls (1-month supply)
2 pearls per day
At dinner

Made in Spain
You might also like
Info
Ingredients
How to take it
Quality
FAQ
WHAT IS OMEGA-3, AND WHY DO YOU NEED IT?
What is it?
Omega-3 are essential polyunsaturated fatty acids associated to several health benefits. Eicosapentaenoic acid (EPA) and docosahexaenoic acid (DHA), two crucial ones have antioxidant and anti-inflammatory properties. They are involved in cardiovascular, neuronal, retinal, and cognitive functions.

Where can I find it?
Since O-3s (EPA and DHA) are essential, so you must get them from diet. They are found in fatty fish (i.e., salmon, tuna, sardines), seeds, nuts and soybean, and canola oil.

Why do I need it?
With regular diet, it is difficult to reach dietary recommendations for EPA and DHA, between 250-500 mg/day, based on cardiovascular risk by EFSA. Therefore, 2 pearls per day of our omega-3 help keep your heart protective.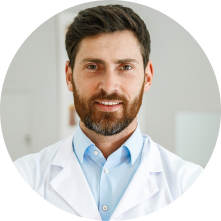 TO WHOM IS IT ADDRESSED?
Adults with the following characteristics:
High cholesterol levels.
Those who want an improvement in memory and vision.
Elderly people.
BENEFITS OF OMEGA-3
CARDIOPROTECTOR & ANTIOXIDANT
O-3s EPA and DHA help maintain the cardiac function, and good blood triglyceride and cholesterol levels preventing heart-related diseases, such as arrhythmias.
HEPATIC SHIELD
O-3 fatty acids has protective effects on hepatic inflammation preventing fatty liver and obesity-associated complications.
ANTI-INFLAMMATORY & NEUROPROTECTIVE
In addition to improving mood and emotional well-being, O-3 supports the cognitive function enhancing learning and concentration.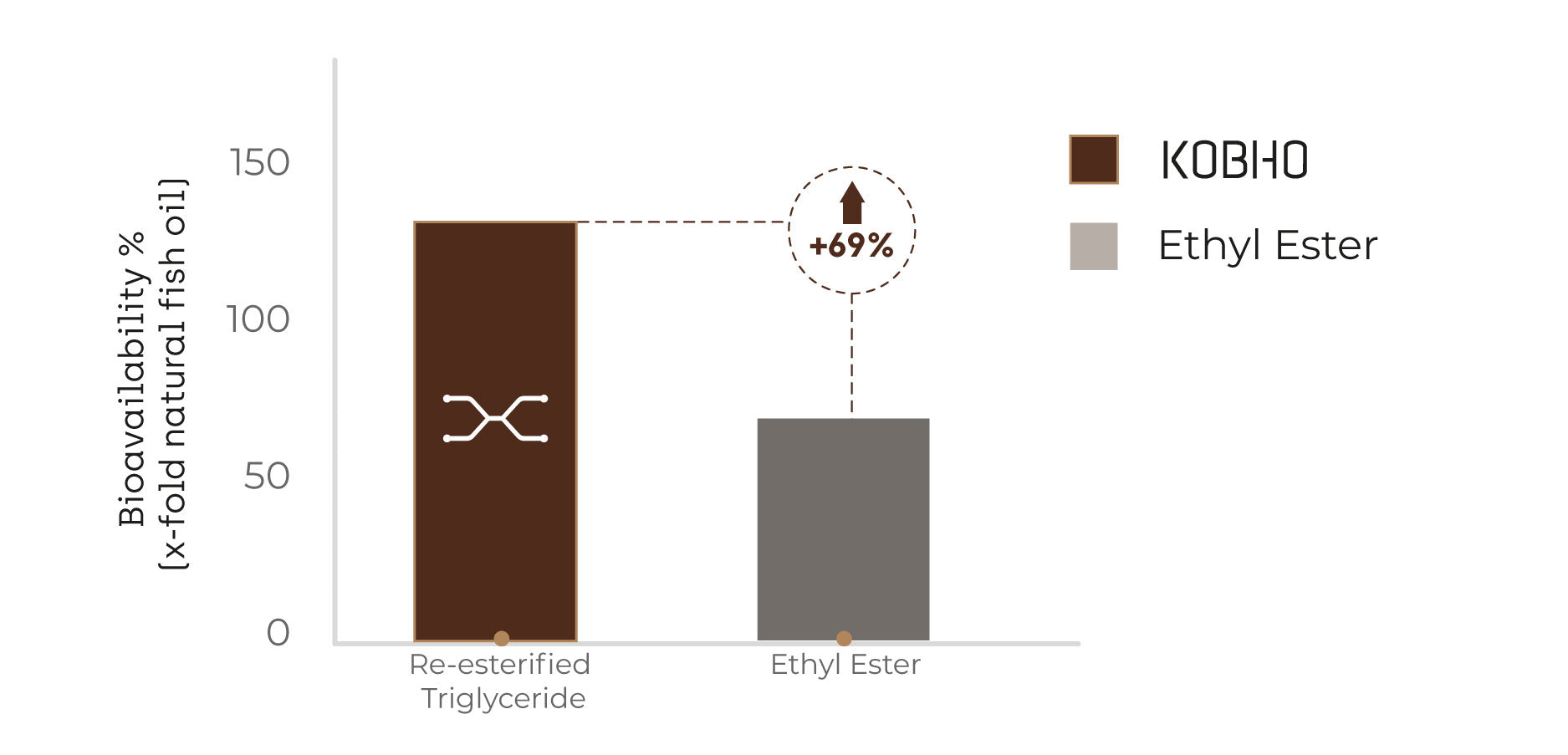 Source: Dyerberg, J. et al. (2010) "Bioavailability of marine n-3 fatty acid formulations," Prostaglandins, leukotrienes, and essential fatty acids, 83(3), pp. 137–141.
We have selected omega-3 fatty acids in re-esterified triglyceride (rTG) form, as it is found in nature. When omega-3 is consumed as a supplement, the rTG form is absorbed 69% better than ethy estrer (EE) form, which is commonly included in formulas, and consequently, its bio-availability increases.
LEARN ABOUT THE BENEFITS OF OMEGA-3 OVER TIME
1 MONTH


It restores omega-3 levels

Omega-3s take about 3-4 hours to reach the bloodstream. However, they began to act until only 4 weeks later, since they need enough time to be deposited in cell membranes. On the other hand, if you stop taking them, their effects will disappear in approximately 2-4 weeks.

2 MONTH


Anti-inflammatory effect.

The synergistic anti-inflammatory and antioxidant effect of Omega-3 and vitamin E provides anti-aging benefits in a cellular level. They also manage chronic inflammatory diseases, such as rheumatoid arthritis.

3 MONTHS


It reduces cholesterol levels.

Omega-3 fatty acids improve lipid profile reducing LDL cholesterol ("bad cholesterol"), as well as triglycerides, and keep them within normal ranges. This improvement in blood lipid parameters contributes to cardiovascular health.

6 MONTHS


It improves memory and cognitive function.

Omega-3s EPA and DHA have an important function at brain level, taking part both in its development and functioning. In addition to cognitive benefits, they may contribute to better eye health, which is related.
PURE AND CONVENIENT IN ONLY TWO PEARLS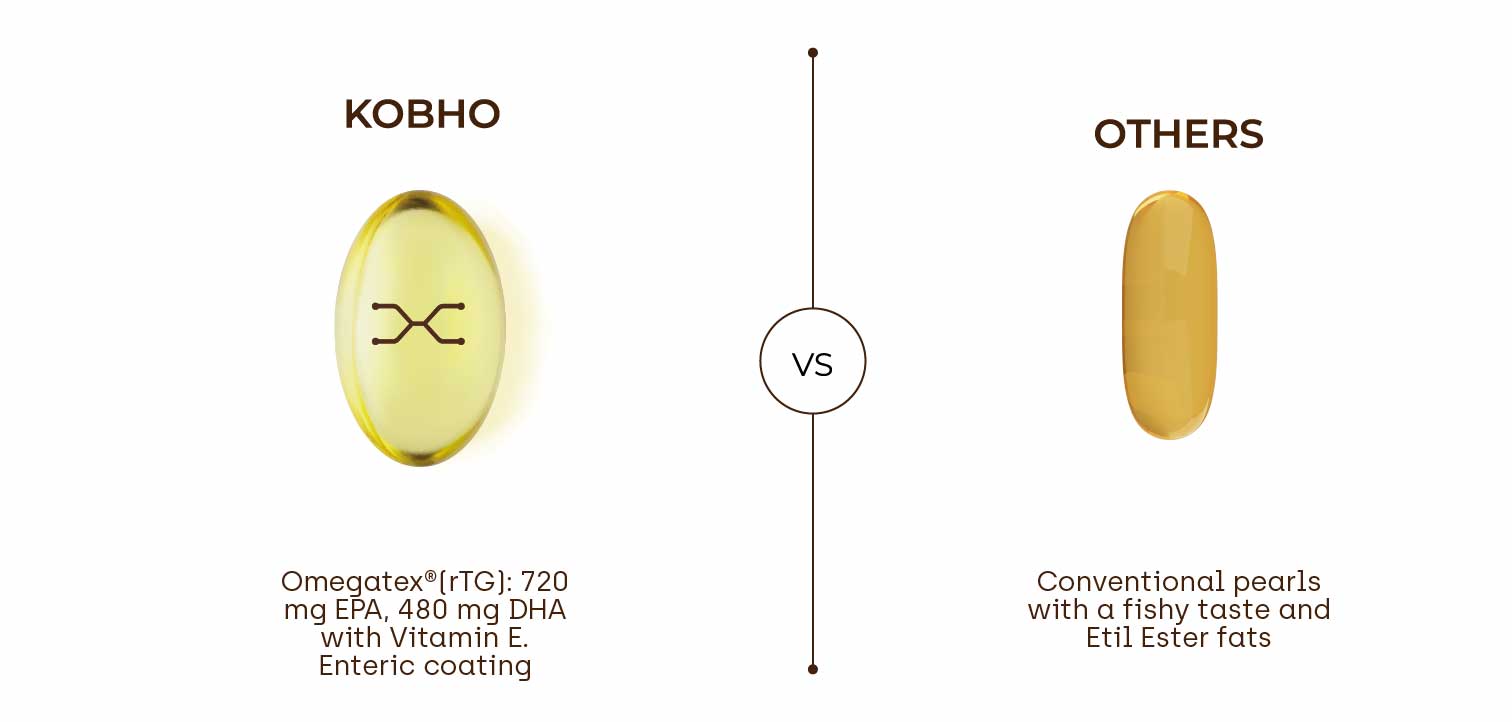 SCIENCE-BASED FORMULATIONS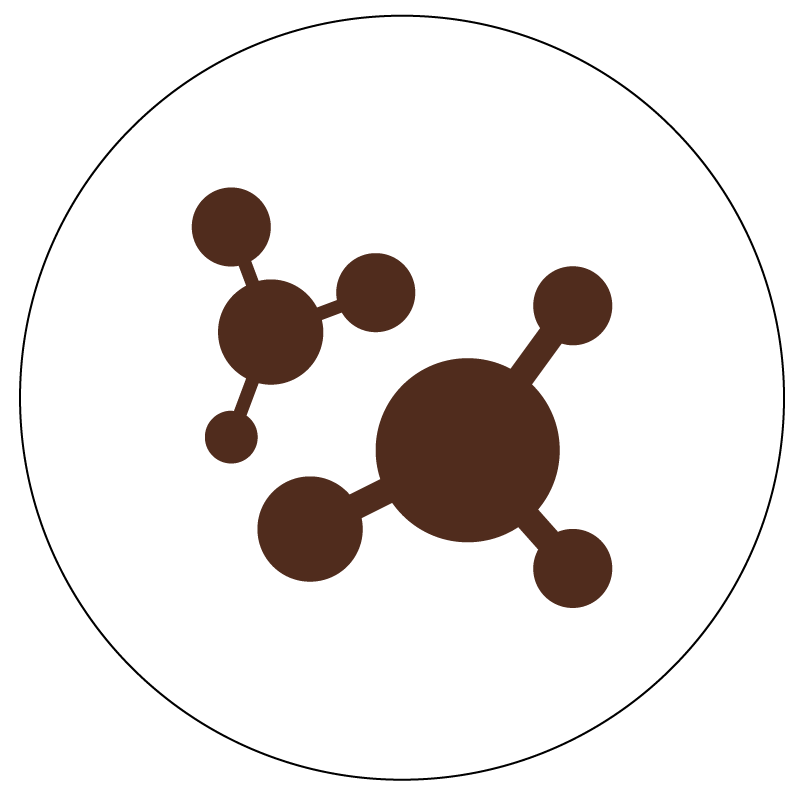 Best Pharmaceutical Form
Enteric-coated capsules remove fishy smell or taste that can occur after consumption, and prevent its dissolution in the stomach, so omega-3 reaches its absorption site intact.
Maximum Purity and Quality
Our pearls contain omega-3 as Omegatex®, a premium-quality fish oil highly concentrated in EPA and DHA omega-3-fatty acids. They are purified and deodorize under non-aggressive conditions and without solvents.
INGREDIENTS
All Ingredients
FISH oil 3624TG [65% omega 3, 36% eicosapentaenoic acid (EPA), 24% docosahexaenoic acid (DHA)], bovine gelatin, humectant (sorbitol, glycerin), D-alpha tocopherol (vitamin E), water.
Omega 3 (EPA + DHA) - Omegatex®
Eicosapentaenoic acid (EPA) and docosahexaenoic acid (DHA) are essential fatty acids that come mainly from fish. They have important anti-inflammatory, hormonal balance control, and cardiovascular health functions. They are fundamental in the brain and cognitive development of the fetus. Throughout life, they contribute to the maintenance of these functions, being essential in neuronal signaling.
Vitamin E
It is a vitamin that acts as an antioxidant and stimulates the immune response. It has been shown to act synergistically with other ingredients, like Omega 3 or ALA, increasing its anti-inflammatory effect, reducing oxidative damage, reducing the production of free radicals and accelerating the functional recovery of affected organs.
ALLERGEN LIST
WARNINGS
Food supplements should not be used as a substitute for a varied and balanced diet and a healthy lifestyle. Do not exceed the stated recommended daily dose. Keep out of reach of young children. Store in a cool dry place.
6 TIPS TO LOWER YOUR CHOLESTEROL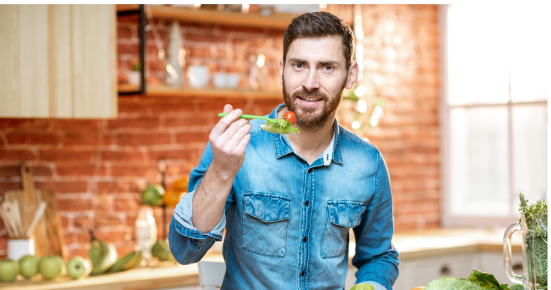 Stay active- You should walk at least 60 minutes per day.
Broil, griddle, grill, steam, in papillote, or sauté food with little oil instead of frying.
Eat low-fat food, like fish, poultry, and lean meats.
Avoid trans fats and control saturated fats.
High-fiber foods are your allies.
Quit smoking.
BEST QUALITY STANDARDS, VEGAN, ALLERGEN AND TOXIC FREE
FREQUENTLY ASKED QUESTIONS
How do I know if I need omega-3 supplementation?
Symptoms of omega-3 fatty acid deficiency includes poor memory, fatigue, dry skin, heart problems, and poor circulation. Furthermore, if you do not have a healthy balanced diet rich in omega-3 (i.e., salmon, tuna, seeds, nuts) and you are concerned about your cardiovascular health, we recommend this product for you.
Do I have to consume omega-3 supplementation all my life?
Omega-3 fatty acids are essential in our diet and provide numerous benefits at cardiovascular and cognitive level, as well as anti-inflammatory effects. Compliance with nutritional recommendations of EPA and DHA is a complicated task, because we should consume high amounts of cold-water fatty fish.
Why Kobho's formula is better than others?
We use high-purity fish oil, which contain omega-3 in re-esterified triglycerides (rTG) form, a much more bio-available form than others in the market, such as ethyl ester. In addition, the enteric coating of our pearls allows better release at the site of action and covers up the fishy taste.
Customer Reviews
Colesterol y diabetes
Llevo tiempo buscando un producto de omega 3 con una proporción tan buena de EPA y DHA, además he visto que sus perlas llevan recubrimiento entérico para evitar el reflujo a pescaado. Y todo esto a precios super accesibles!
01/17/2023
Carmela

Spain
Contenta
n¡me lo recomendó mi nutricionista por los ingredientes. Llego el pedido a tiempo
01/17/2023
Casilda

Spain
Sin reflujos ni olor a pescado
He probado otras marcas y a las pocas horas , me daban reflujos y me dejaban un sabor a pescado horroroso. He probado este y la verdad es que eso no me pasa. El envío muy rapido.
01/17/2023
Juan C.

Spain
Muy buen producto!
Llevo más de un año utilizando este producto. Nunca he tomado ningún tipo de suplemento vitamínico, pero después de leer los comentarios sobre Omega-3, decidí probarlo. Ahora estoy tomando dos cápsulas de este producto cada dos días - me siento muy bien, mi piel se ve mejor, mi estado de ánimo es genial, y mi salud en general está mejorando definitivamente. No es una cura milagrosa, pero es un buen suplemento para cualquiera que quiera tomarse en serio su salud.
01/17/2023
Juan J.

Spain
Muy buen producto!
Compré este Omega-3 para mi madre, que lleva tomándolo ya un par de años. Ha notado resultados positivos. Su pelo brilla más que antes y también nota que tiene más energía.