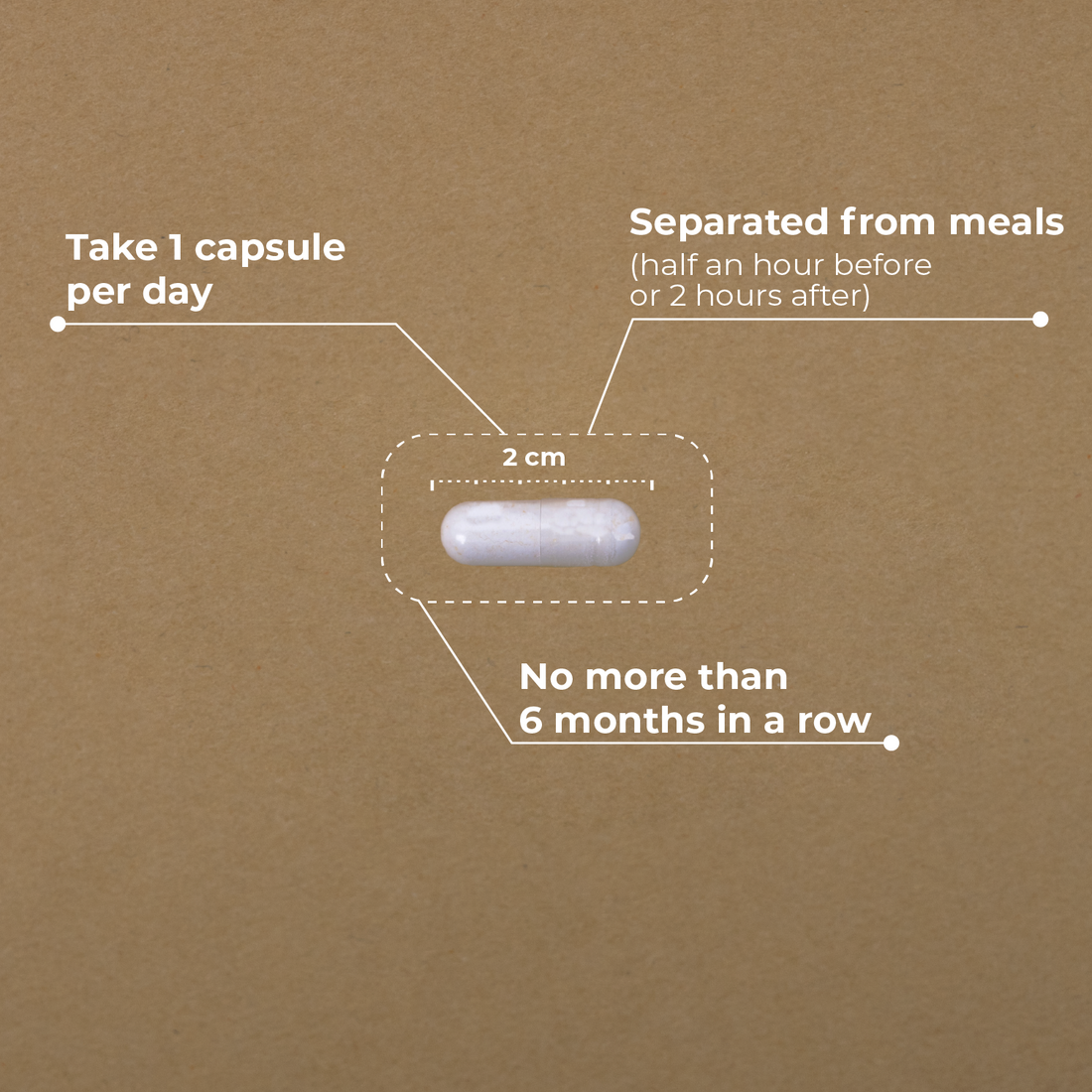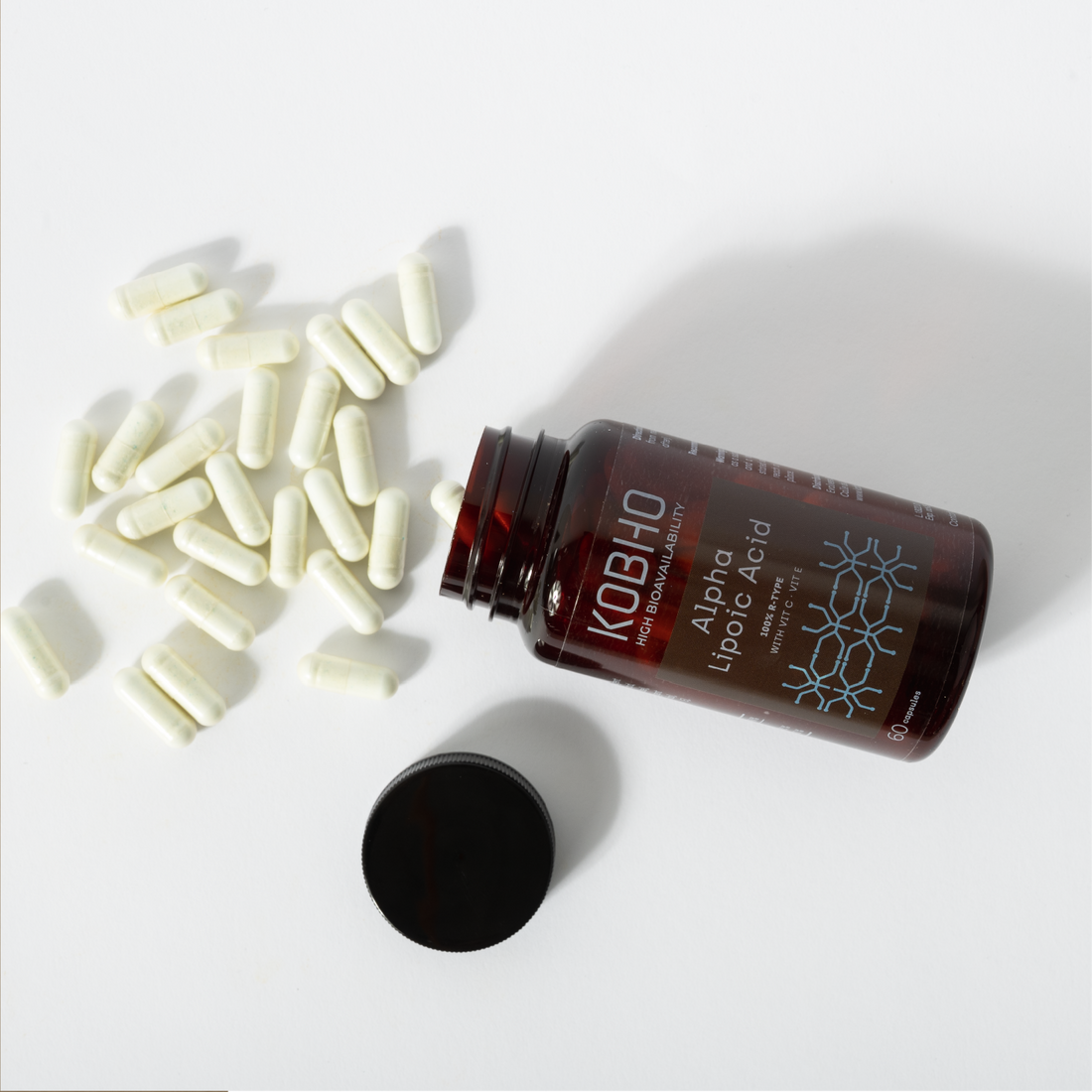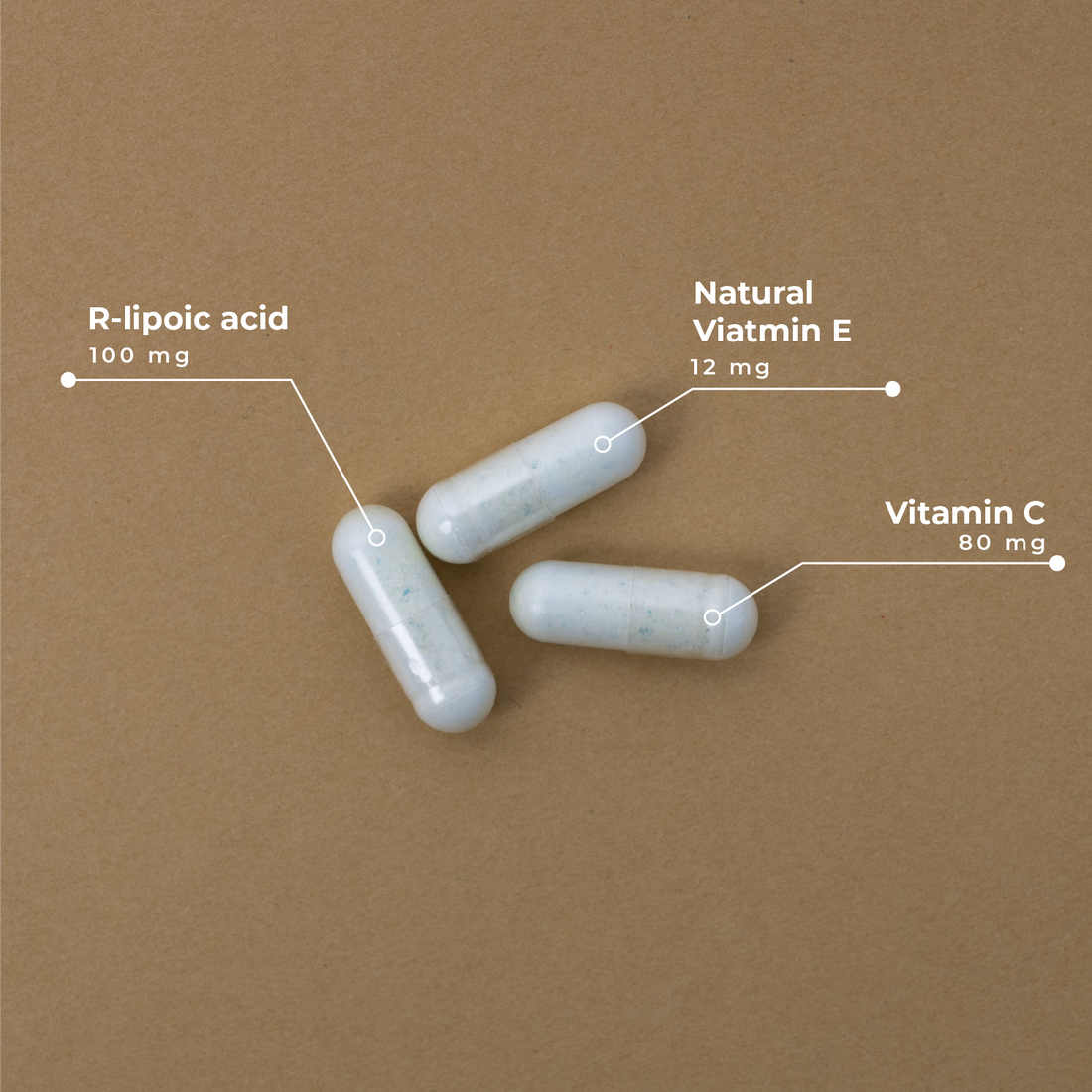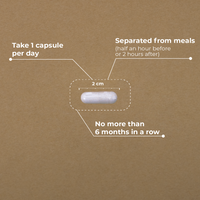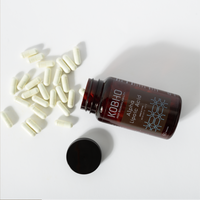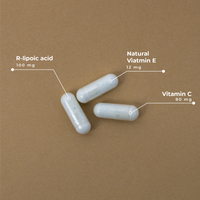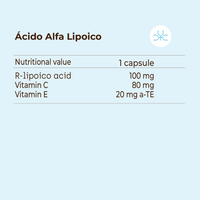 Universal anti-oxidant that contributes to the maintenance of healthy blood, sugar, and cholesterol levels. ALA protects nerves and blood vessels being a good cardioprotective and neuroprotective agent.
60 capsules (2-month supply)
1 capsule per day
Separated from meals (half an hour before or 2 hours later)
Made in Spain
SELECT YOUR FAVORITE OPTION:
Universal anti-oxidant that contributes to the maintenance of healthy blood, sugar, and cholesterol levels. ALA protects nerves and blood vessels being a good cardioprotective and neuroprotective agent.
60 capsules (2-month supply)
1 capsule per day
Separated from meals (half an hour before or 2 hours later)
Made in Spain
You might also like
Info
Ingredients
How to take it
Quality
FAQ
WHAT IS ALPHA-LIPOIC ACID, AND WHY DO YOU NEED IT?
What is it?
ALA has a high anti-oxidant effect. It helps to manage blood sugar and cholesterol levels.
Its main benefits are at the cardiometabolic and immune level.

Where can I find it?
It is naturally produced from plants, animals, and humans. It is exclusively located in the mitochondria serving vital functions at cellular level.
Why do I need it?
In situations of aging, poor nutrition, and disease, the human body cannot produce sufficient quantities to cover the enzymatic needs of the cell.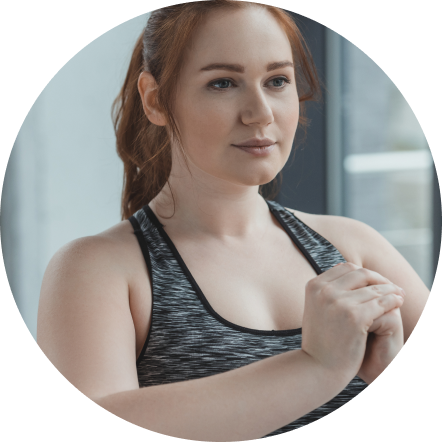 TO WHOM IS IT ADDRESSED?
Adults with the following characteristics:
High sugar blood levels or at risk of diabetes
High blood cholesterol levels
Overweight and obesity
Seeking anti-oxidant and anti-aging benefits
BENEFITS OF ALPHA-LIPOIC ACID
Cardiometabolic &
Neurologic
Thanks to its antioxidant characteristics and cholesterol regulating activity, it provides a neuroprotective effect in diabetic neuropathy.
Immune system &
Anti-aging
It increases the production of microglial cells by accelerating the rapid activation of immune response in the brain and tissue recovery.
Anti-inflammatory

It reduces inflammation related to insulin resistance, cancer, and liver disease. It protects nerves, cells, and maximizes the effects of vitamin C and E.
KOBHO vs. OTHER ALTERNATIVES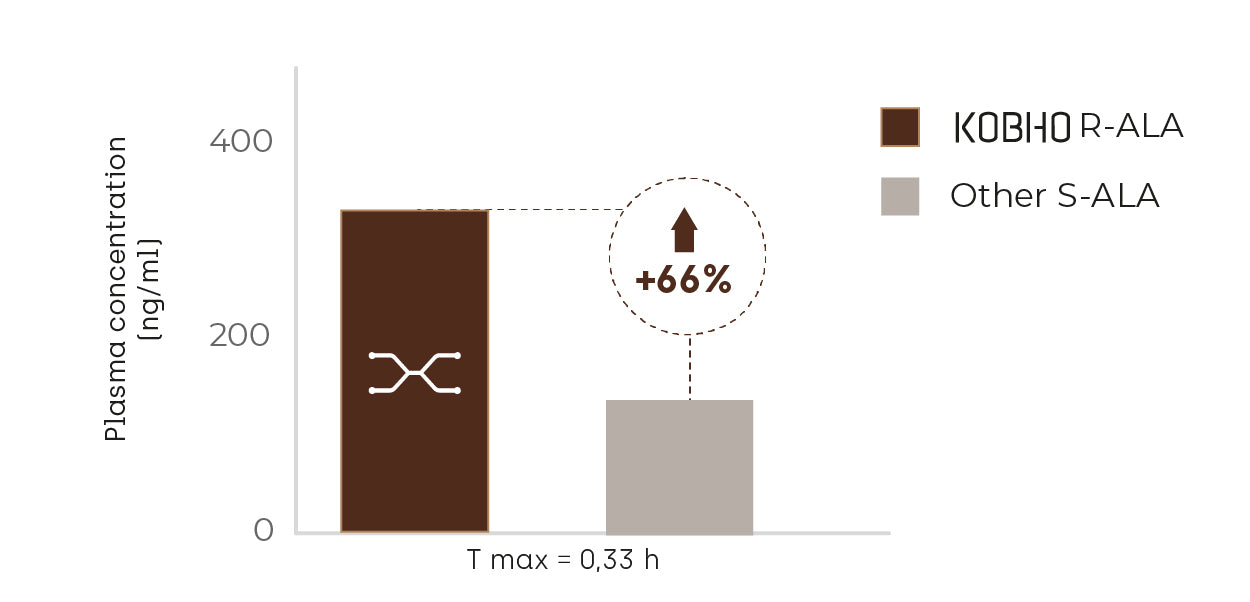 Source: Breithaupt-Grögler, K. et al. (1999) "Dose-proportionality of oral thioctic acid--coincidence of assessments via pooled plasma and individual data," European journal of pharmaceutical sciences: official journal of the European Federation for Pharmaceutical Sciences, 8(1), pp. 57–65.
100% of the most bioavailable form
The 2 forms of alpha-lipoic acid are the R and S enantiomers. The R form is found naturally in organisms and it provides the maximum bioavailability. On the other hand, the S form is synthetic and its absorption capacity is much lower.
Our formula is 100% R-type, achieving the highest effect at lower doses.
LEARN ABOUT THE BENEFITS OF ALPHA-LIPOIC ACID OVER TIME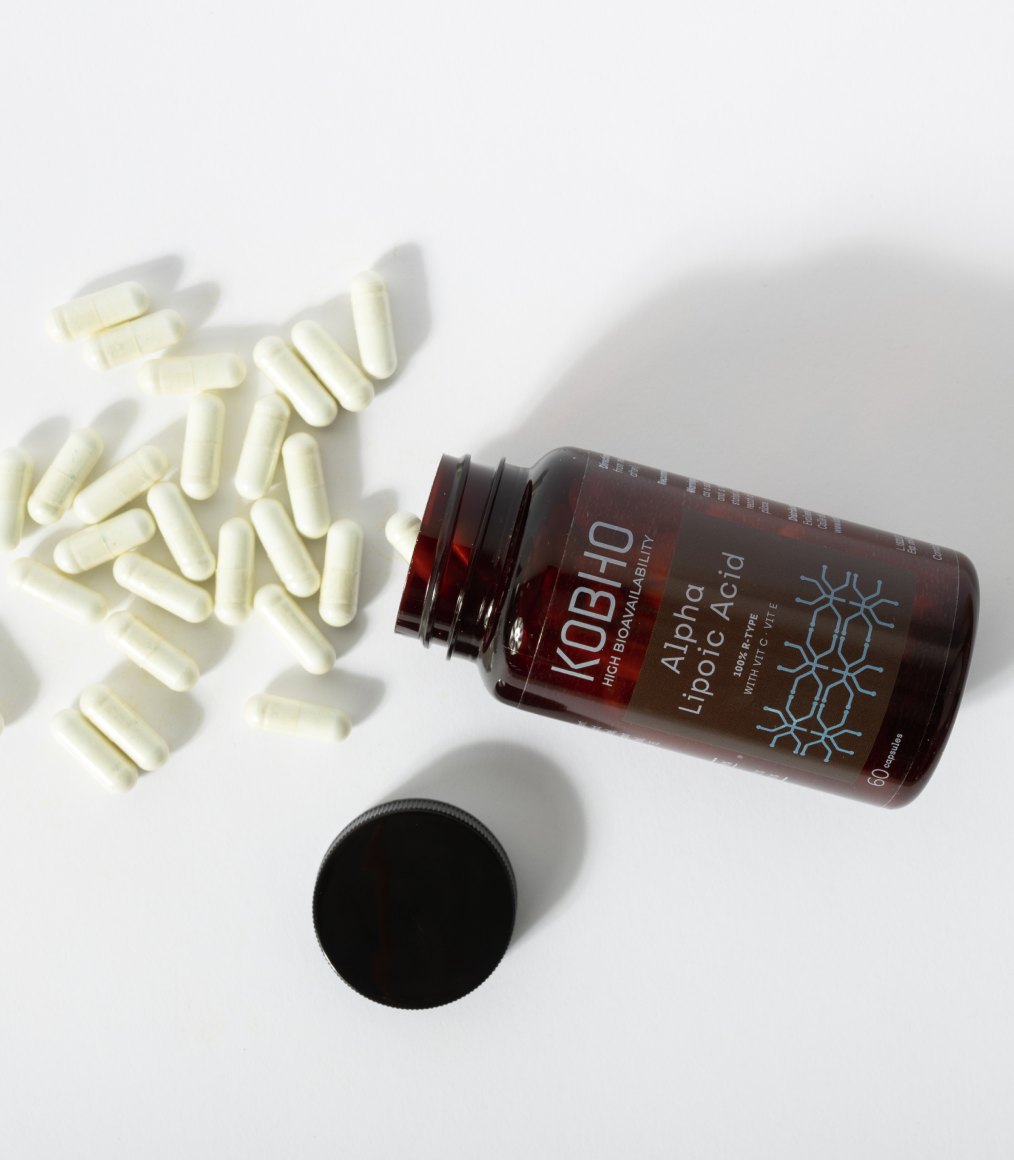 1 MONTH


It prevents mitochondrial fragility.

The site of action of alpha-lipoic acid is the mitochondria, where it carries out important enzymatic functions. It prevents the mitochondrial fragility that occurs with aging and takes control of oxidative processes in them.

2 MONTHS


It reduces sugar spikes.

Alpha-lipoic acid enhances glucose uptake in adipose and muscle cells reducing blood sugar spikes. It also improves insulin sensitivity. Two important things for type-2 diabetes patients to keep in mind.

3 MONTHS


It controls cholesterol levels

Alpha-lipoic acid improves the lipid profile: drop of total cholesterol and LDL cholesterol, as well as triglycerides. The improvement of blood lipid parameters helps to improve cardiovascular health and weight reduction

6 MONTHS


It improves nerve health

Controlling blood glucose levels improves nerve damage, especially in people who suffer from diabetic neuropathies. In addition, it reduces body weight in obese people.
PURE AND CONVENIENT IN ONE CAPSULE

SCIENCE-BASED FORMULATIONS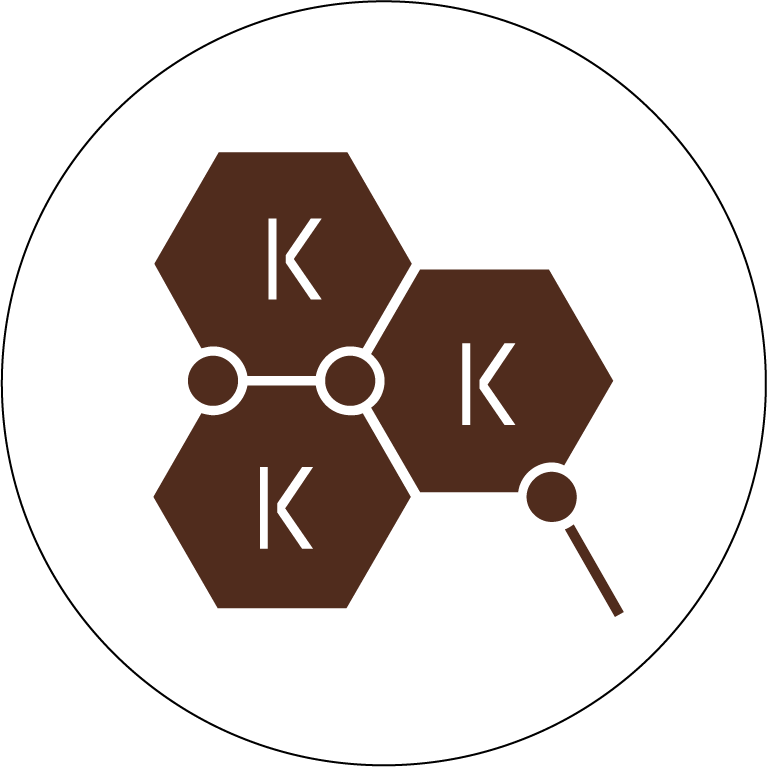 Maximum Bioavailability
100% R-Type.There are 2 forms of ALA, the R form present naturally, while the S form is synthetic. R-ALA isomer is properly absorbed and has more stability in plasma than S-ALA, increasing the effectiveness. Most formulas consist of a 1:1 ratio, whereas Kobho's formula includes 100% of the R-ALA form.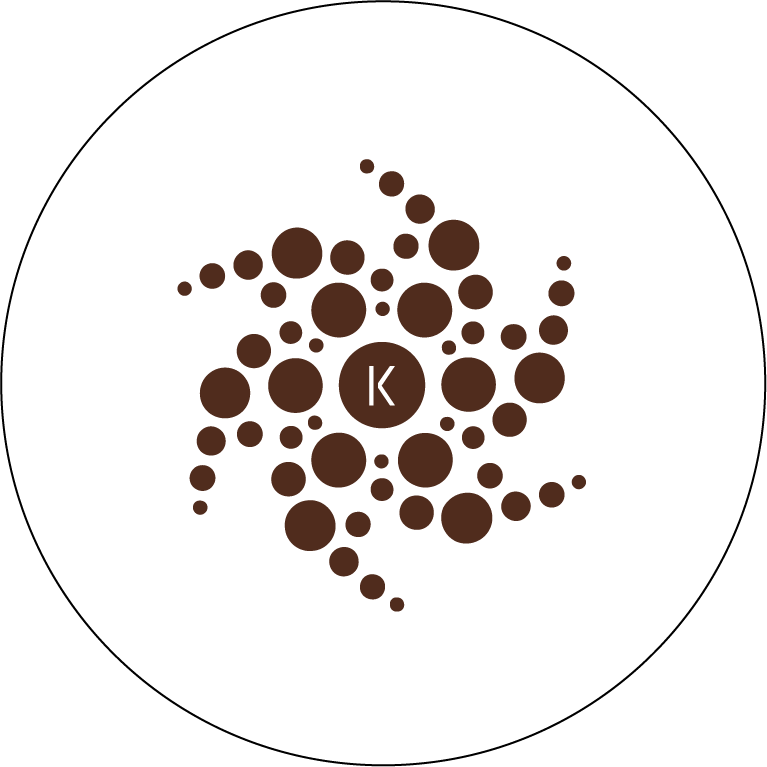 Synergistic Effect
The antioxidant and mitochondrial repair capacity of ALA is significantly improved by the synergic effects of vitamin C and E. Moreover, these 3 molecules support the improvement of cardiometabolic health.
INGREDIENTS
All Ingredients
Bulking agent (microcrystalline cellulose], R-lipoic acid, glazing agent (hydroxypropyl methylcellulose), L-ascorbic acid (vitamin C), anti-caking agent (magnesium salts of fatty acids), DL-alpha-tocopheryl acetate (vitamin E), anti-caking agent (silicon dioxide).
Alpha-Lipoic Acid
It is known as the universal antioxidant. It is found naturally in the body, although not in the necessary quantities, and in some foods such as carrots, spinach or red meat. It protects membranes from oxidative damage and carries out functions in the mitochondria. Mitochondria become weaker with age, more fragile and lose eficiency. Alpha lipoic acid helps to restore these functions in the mitochondria. It also has the ability to restore the antioxidant function of other molecules.
Vitamin E
It is a vitamin that acts as an antioxidant and stimulates the immune response. It has been shown to act synergistically with other ingredients, like Omega 3 or ALA, increasing its anti-inflammatory effect, reducing oxidative damage, reducing the production of free radicals and accelerating the functional recovery of affected organs.
Vitamin C
It is a vitamin with important functions. On the one hand, it has anti-inflammatory benefits when combined with curcumin, since they act synergistically on the immune system and improve the endothelial function of blood vessels, which reduces cardiovascular risk. On the other hand, it complements and enhances the antioxidant activity and improves the function of other ingredients, such as alpha-lipoic acid or collagen.
ALLERGEN LIST
WARNINGS
Food supplements should not be used as a substitute for a varied and balanced diet and a healthy lifestyle. Do not exceed the stated recommended daily dose. Keep out of reach of young children. Not recommended for people with diabetes, pregnant and/or breastfeeding women. Store in a cool dry place.
6 HEALTHY HABITS TO PREVENT DIABETES AND OBESITY IN YOUR DAILY LIFE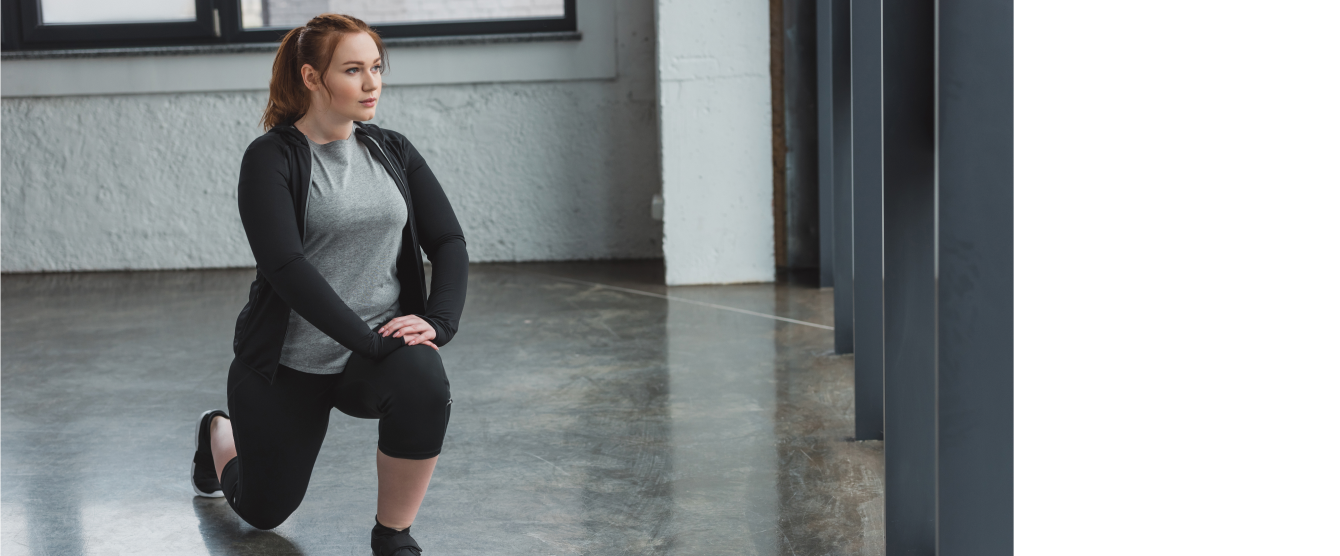 Add fruits and vegetables to every meal.
Vary protein sources.
Consume carbohydrates in whole grains. Fiber is important.
Cook with healthy fats, as extra virgin olive oil.
Avoid smoking and alcohol.
Be physically active (3-5 days per week).
BEST QUALITY STANDARDS, VEGAN, ALLERGEN AND TOXIC FREE
FREQUENTLY ASKED QUESTIONS
Why is Kobho's ALA better than others?
Our formulation contains 100% of the R-ALA form, which is the one present in nature. It has the highest absorption. Other brands only use the less bio-available form (S-ALA) or a mixture of both. Furthermore, we have worked in a formulation that not only provides ALA, but also contains complementary ingredients, such as vitamins C and E, which enhance the antioxidant effect.
How do I know if I need to take Alpha-Lipoic Acid?
Alpha-lipoic acid has been shown to be possibly effective for those who suffer from diabetic neuropathy and high cholesterol, or are obese and overweighted. If your situation is in the above-mentioned cases, Kobho's ALA would be recommended for you.
Should I consume Alpha-Lipoic Acid all my life?
ALA has been frequently used by adults at 300-600 mg/day doses orally, for up to 6 months.
Customer Reviews
10/21/2022
Javier M.

Spain
Diabetes
Diabetes runs in my family deep. I am taking this to try and Avoid having it.
01/17/2023
Gerardo

Spain
Bueno para controlar azucar en sangre
Tengo riesgo de diabetes y desde que he probado este producto he logrado controlar mis niveles de azucar en sangre. Estoy encantado.
Buena calidad y precio
Es la primera vez que uso un producto de esta marca y me está gustando. Lo he notado rápido en la piel.
Para bajar niveles colesterol
Tengo colesterol alto y el medico me recomendo tomar acido alfa lipoico, mi hija me compro este porque es muy completo y estoy probando. llego a casa enseguida. Gracias
Cumple las expectativas
Buen producto a buen precio, repetiré...