Discover how your genes respond to food and sport to adapt your nutrition and lifestyle habits to enhance your health.
*Delivery date of results: 3-6 weeks from sample receipt.
Discover how your genes respond to food and sport to adapt your nutrition and lifestyle habits to enhance your health.
*Delivery date of results: 3-6 weeks from sample receipt.
You might also like
POWER YOUR HEALTH
Optimization
Know how your genes respond to food and sport to adapt your diet and physical activity to achieve greater well-being.
Prevention
Avoid developing intolerances, vitamin deficiencies or pathologies for which you are genetically predisposed.
Management
Know how your metabolism responds to fat assimilation in order to manage your weight and eating habits.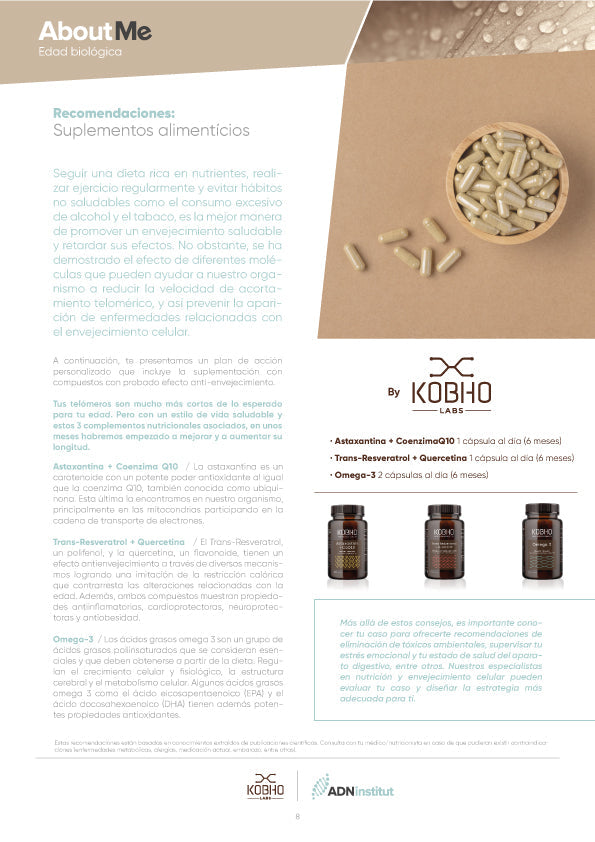 RESULTS
Some of the answers the test will give you are:
Do you have any food intolerances?
What type of diet do you respond best to?
Do you have any nutrient absorption problems that may cause a deficit?
Do your genetics predispose you to overeating or binge eating?
How do your genes respond to different flavors or substances such as coffee or alcohol?
What is your genetic risk of developing overweight, diabetes or Crohn's disease?
What sports traits are best suited for you based on your genes?
WHAT NUTRIENTS AND PARAMETERS DO WE ANALYZE?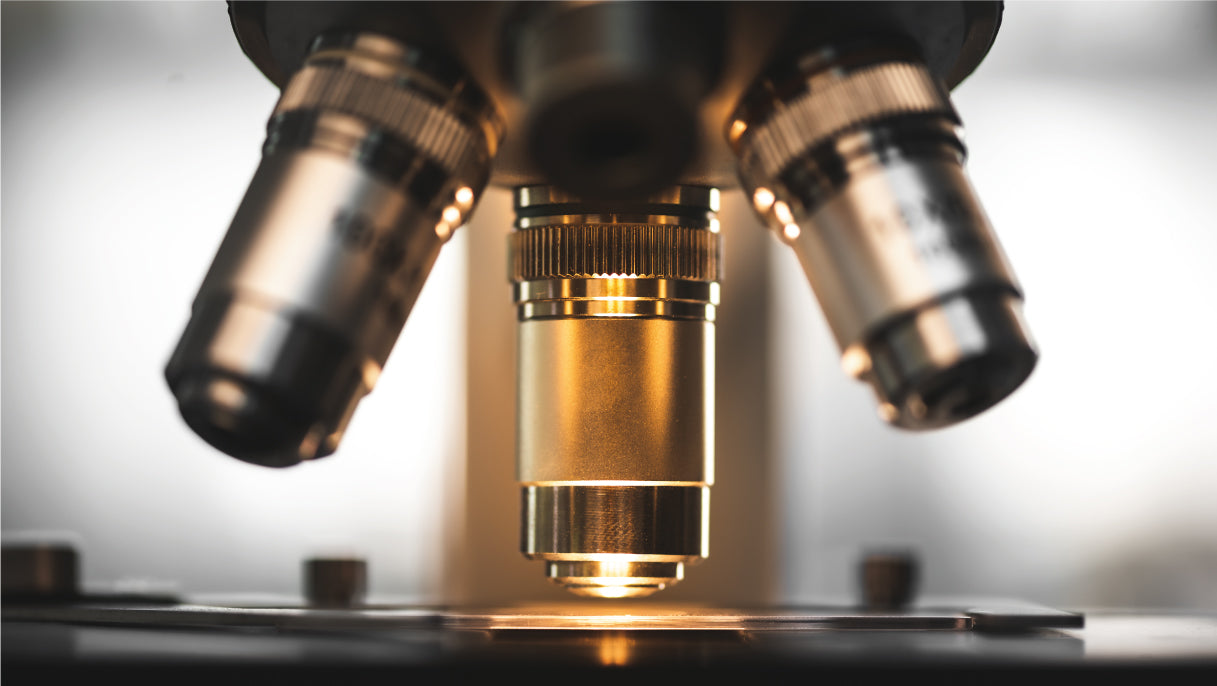 Vitamin and Mineral Deficiencies




Vitamin B6
Vitamin B9
Vitamin B9
Vitamin B12
Vitamin C
Calcium
Iron

Food Intolerances




Gluten
Lactose
Fructose
DAO
Peanuts

Response To Diet




Response to saturated fat
Response to monounsaturated fat
Response to low fat
Omega-6 and Omega-3
Mediterranean Diet

Dietary Habits




Overeating
Binge eating
Sweet taste
Bitter taste
Caffeine
Alcohol

Risk and Tendency to Pathologies




Diabetes
Hypertension
Tendency to overweight
Familial hypercholesterolemia
Crohn's disease
Cholesterol levels: HDL and LDL
Triglycerides

Sports Characteristics




Endurance
Power
Risk of injury
HOW DOES IT WORK?

RIGOR, QUALITY AND TECHNOLOGY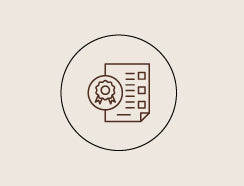 Rigor
Our committee of experts selects and reviews variants with solid scientific evidence according to scientific literature and medical guidelines.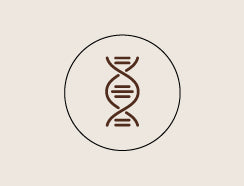 Quality Assurance
The laboratory where samples are processed and analyzed is ISO 15189 and 9001 certified.
Best technology
We use the PMDA (Precision Medicine Diversity Array) platform from Applied BioSystems, which allows us to know >850,000 genetic markers of your DNA with a quality >99%. It is the most comprehensive platform on the market designed to cover all those genetic variants that are important for your health.
FREQUENTLY ASKED QUESTIONS
When will I receive my report?
If you are ordering a test for the first time, the delivery time of the report with the results is between 3 and 6 weeks from the reception of your sample in our laboratory.
Can this test diagnose intolerances or diseases related to nutrition?
This genetic test allows us to know your genetic predisposition to develop a series of health problems related to nutrition. In other words, it is a preventive medicine test that allows us to know your risk to certain conditions, in order to recommend guidelines or lifestyle changes to avoid the development of these conditions in the future. Once the risk has been identified, and in case you suspect you have already developed the disease, you should undergo clinical tests to confirm or rule out this health problem, always under the guidance of a health professional.
Does the report include a nutritional menu?
The elaboration of a nutritional menu should not be done simply taking into account genetic findings, but should also take into account other factors such as diseases, daily habits, objectives, etc. For this, it is important to visit an expert in nutrition, who will evaluate your case, put all these factors together and elaborate a menu tailored to your needs.
Who will have access to my genetic data?
Only you, ADN Institut and us. In addition, our laboratories are located within the Spanish territory, so in no case neither your sample nor your data will travel outside Spain.
Is the test recommended for minors?
The performance of this genetic test in minors has the same benefits for the person tested as in adults. In the case of minors, the evaluation of the results and follow-up by an expert nutritionist is recommended.
Customer Reviews
Experiencia completa
Primera marca que veo que ofrece la posibilidad de enseñarte cómo estás por dentro y te ayuda de forma personalizada en función de los resultados. TOP!